Congratulations On Your Promotion, Abby!
We are excited to announce that Abby has been promoted to Senior Makeup Artist at My Hair Guru. Congrats!
Hair Extensions for Summer
Hair extensions are a great way to change your look and colour without ruining the condition of your hair. Check out some recent salon makeovers here!
Weddings, Weddings & More Weddings!
If you would like to see our work in person, we will be at the Wedding Fayres on 13th-14th August at Lochlomond Shores - and in September in the Royal Concert Hall.
With the music festival season nearly upon us now is a great time to get your hair in tip-top condition, who wants to be worrying about their locks when its festival time!
NEW Matrix Biolage 'Sugar Shine' For Dull Hair
We are excited to introduce you to the AMAZING new product line from Matrix Biolage - 'Sugar Shine' - for dull, lifeless hair.
'Hair Loss Hairdressers' – My Hair Guru Featured on STV News' Live at Five
We are very proud to have been featured on STV News 'Live at Five' this week in a segment named 'Hair Loss Hairdressers'.
Boho Waves for Spring/Summer 2016
From festival chick to free-spirited hippie, My Hair Guru Salon in Paisley rounds up the hottest wavy looks to go for this Spring/Summer.
Prom Season Hairstyle Ideas
The prom season is upon us so why not let the award-winning team at My Hair Guru Salon in Paisley take the strain out of planning your party hairstyle.
We Are 'Wedding Stylist of the Year' Finalists!
We are very excited to announce we have made it to the Look Awards 2016 Finals! We scooped a nomination for 'Wedding Stylist of the Year'.
NEW Matrix Full Density Thickening System
Are you sick of having dull, thin, flat looking hair? Then this is the product for you!
My Hair Guru are L'Oreal Hair Colour Trophy Finalists!
We are very excited to have been named a finalist in the Regional L'Oreal Colour Trophy Awards 2016.
Donna Scoops 2 Awards at NHF Blackpool Hairdressing Competition 2016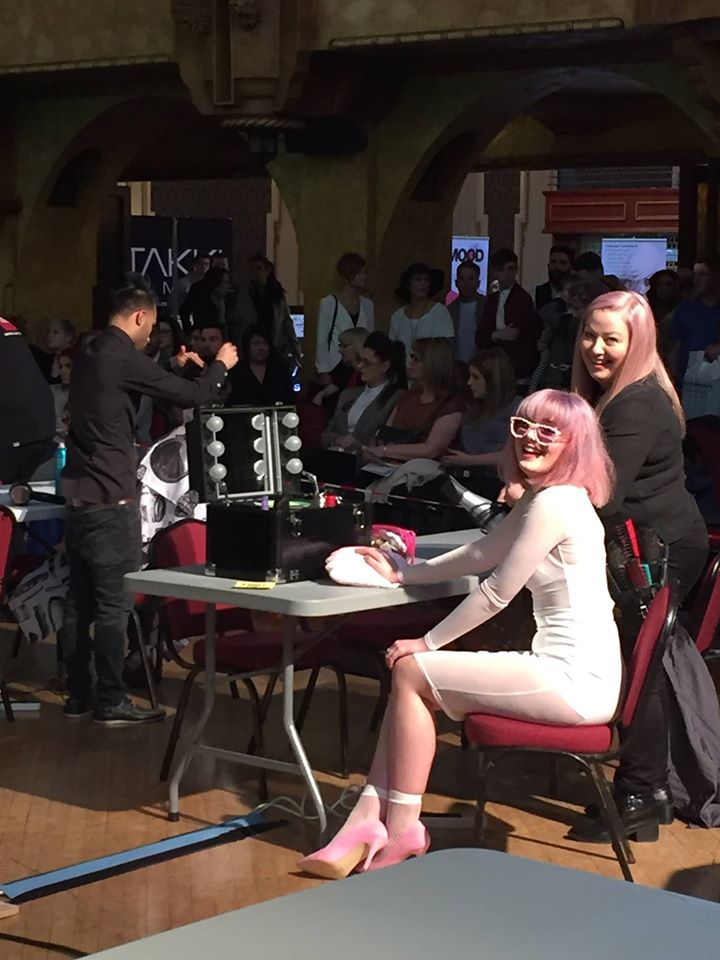 The Blackpool Hairdressing Competitions 2016 took place on Sunday 13th - Monday 14th March 2016, and our very own Donna Gunn managed to scoop not one...but two awards!
My Hair Guru Team at Normandy Hotel Wedding Fayre
The team at My Hair Guru were excited to have recently taken part in the 'Normandy Hotel's Wedding Fayre' - where we were invited to showcase our Wedding and Bridal Hair talents.
We are always looking for talented, passionate and creative individuals to join our team. Click here for more information!
The team at My Hair Guru have taken a look at the SS/16 runaways for inspiration and predicted the hottest hair trends for the brand new season.
Hairstyle Ideas for Leap Year Proposals 29th February 2016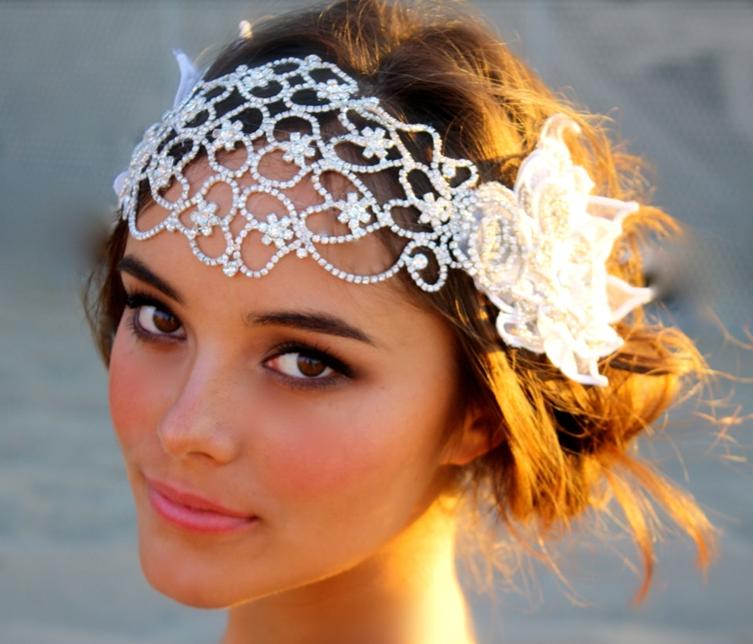 Looking for Leap Year Hairstyle Ideas for when you pop the question? Here you'll find some truely awe inspiring Bridal Hair style ideas.
Romantic Hairstyles for Valentines Day
Love is in the hair this year at My Hair Guru! Here are just a few love-inspired hairstyle ideas to get those creative juices flowing.
Looking for the perfect Christmas gift or stocking filler for that special person in your life? We've got gorgeous gift sets from GHD, Biolage and American Crew. We're also offering a FREE blow dry voucher with every 2 products bought!
My Hair Guru Wins 'Salon of The Year' at Scottish Hair & Beauty Awards
We did it! My Hair Guru are VERY excited to announce that we scooped 'Salon of the Year' at the Scottish Hair & Beauty Awards 2015.
Donna Gunn Scoops FIVE Awards at Scottish National Championships!
Monday 26th October marked the 2015 Scottish Open & National Championships at the Glynhill Hotel, Glasgow. Our very own Donna managed to scoop FIVE awards on the night!
Christmas is coming! Check out our opening hours here - and book your Christmas party hair appointment in advance.