Ombré or Balayage – Which Hair Colour Is Right For Me?
At My Hair Guru Hairdressing Salon in Paisley our hair colouring experts pride ourselves on keeping up to date with the latest trends including Balayage & Ombre hair colouring so they can deliver you the best hair colouring in the Paisley area.
What is Balayage?
Balayage is a freehand hair colouring technique used to 'sweep' colour across the hair in order to create sun kissed, natural looking highlights. By placing hair colour exactly where you want lets our hair colour specialists tailor a hair colour that is unique to you.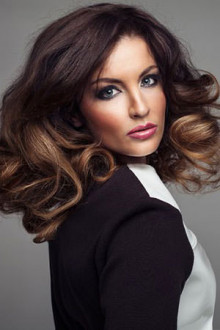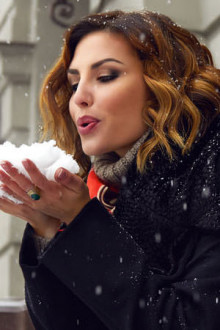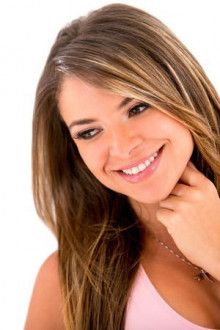 Looking After Your Balayage/Ombre Hair Colour
The experienced hair colouring team in our Glasgow hairdressers know how to best look after your hair during a colouring service.
At My Hair Guru we suggest having a specialised Matrix hair treatment that we can tailor to your specific hair type and texture to give it a much-needed boost.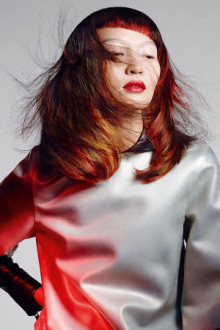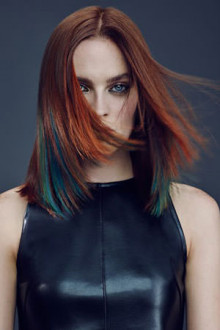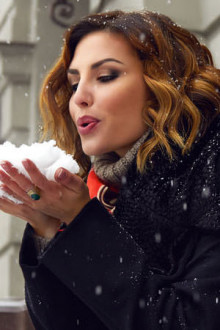 Balayage & Ombré Hair Colours Explained at Top Salon in Paisley
Balayage hair colouring is achieved through highlighting the hair and is a great introduction to colour especially if you are nervous about dying your hair for the first time.
The Ombré hair colouring technique is when your hair color gradually blends from one colour to another.
Book Your Hair Ombre Hair Colour in Paisley, Glasgow at My Hair Guru
To book your hair colouring appointment at My Hair Guru hair salon in Paisley or for further information or advice on all the hair services and beauty treatments we offer please call 0141 589 3803.
Better yet if you are looking for great hairdressing discounts in Paisley you can enjoy a MASSIVE 50% OFF hair colour services on Thursdays!