Hassle Free Tips to Repair Split Ends at My Hair Guru Hair Salon in Paisley
Does your hair feel dry or rough towards the tips? Excessive heat, hair colouring and chemical hair treatments can leave hair dehydrated and weak.
There is no doubt that regular haircuts and deep conditioning treatments are two of the best ways in which to prevent and repair split ends – however if your locks are in need of a little extra TLC, then follow these top hair care tips from the expert hairstylists in our Paisley hairdressing salon for shiny, healthy looking locks.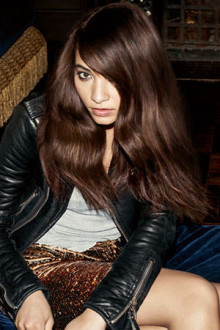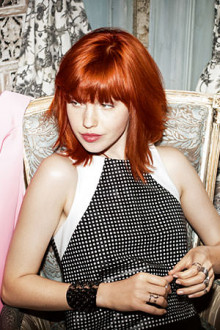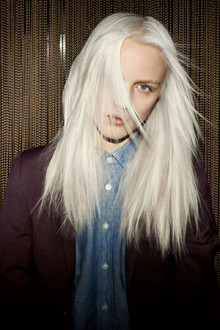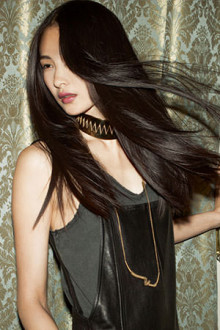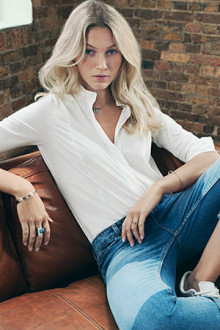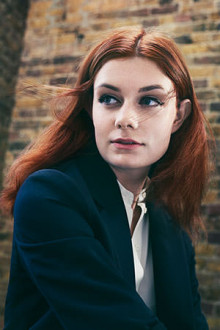 5 Hassle Free Tips on How to Prevent Split Ends from My Hair Guru Hair Salon in Paisley
Follow our 5 hassle free tips to maintain smoother, healthier looking hair –
When you comb or brush your hair ensure that you never force the hair. This can cause the
hair to stretch and break resulting in flyways and split ends. Instead use a wide toothed comb
and take your time!
Make sure you keep hair protected from the heat of the sun as this can weaken the hair shaft.
Try wearing a hat or scarf – stylish and safe!
Invest in regular haircuts to keep split ends at bay
Dry your hair gently – rough drying fluffs up the cuticles and can damage weak hair
Limit the use of heated appliances
Banish Split Ends With The Correct Hair Products
We are proud to offer a wide range of professional haircare products for all your hair needs from some of the best hair care brands in the industry including;
Matrix
Big Sexy Hair
Ghd
Marakesh 10
We make sure that you have the right advice for hair styling at home and take the right products home with you and will suggest the best shampoos, conditioners and styling products for you.
To see the full range of quality hair brands we stock click here.
Use a Hair Serum to Smooth Split Ends
Using a quality hair serum will enrich and instantly repair your hair making it look healthier and glossy.
Give your dry, brittle hair an instant boost with a quality hair oil or serum. The perfect product to enrich your hair making it look and feel healthy, shiny and silky smooth.
Did you know you can apply a hair serum before your shampoo to give your hair a richer conditioning treatment which will help to detangle the most unruly of locks.
Book Your Hairstyling at My Hair Guru in Paisley Glasgow
To book your summer hair styling appointment at My Hair Guru hair salon in Paisley or for further information or advice on all the hair services and beauty treatments we offer please call 0141 589 3803.