The Best Student Hairstyles from My Hair Guru Hair Salon in Paisley
The autumn term is a great time to update your look and nothing says "new year, new me" like a cool new hairstyle! So why not impress your friends and stand out from the crowd with a new look from My Hair Guru hair salon in Paisley?
Even better, we have a fantastic Student Discount available Monday – Thursday. Simply present your Student Card and you'll get 20% off any service! Perfect when you're on a tight student budget!
If you want to change your style but aren't sure what direction to take, pop into our Paisley salon, and one of our friendly stylists will talk you through possible looks. In this article we suggest some easy ways of styling your hair for school, college or uni , giving you the inspiration you need to change up your look this term!
The Best Student Hair Discounts in Your Area
Paisley
Renfrew
Johnstone
Linwood
Elderslie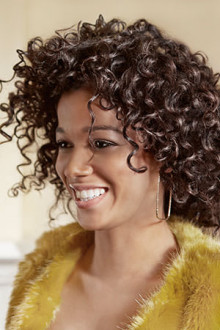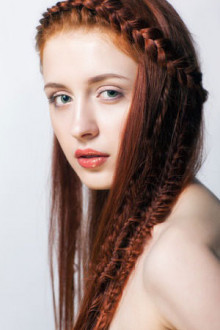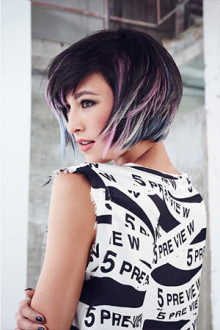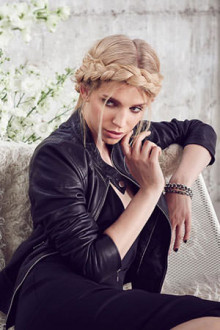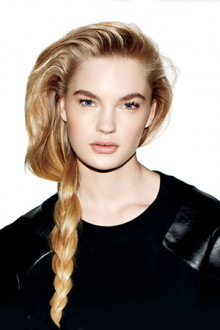 A Girly Bun
A girly bun is always a great look and gives you plenty of easy ways to add a bit of your personality to your hair. Why not take your lead from Meghan Markle and choose a cute "messy" bun? For an impressive style, you could try incorporating braids, or if you want to look elegant and neat, go for a ballerina bun. A bun is an easy way to keep hair out of your face whether you're playing sport, dancing or studying – so you can live life to the full whilst still looking stylish! If you're looking for a more intricate updo, perhaps for a prom or a special night out, call our salon in Paisley and we will be glad to help!
Barely-There Waves
Subtle waves are a perfect student style, which can look both casual or classy. Waves can easily be created on any hair length – you simply need some texturizing styling mousse and a lot of scrunching (the messier the better!) If you've got a bit more time and want to create a more structured wavy style, try using a styling wand or straighteners. Curly, wavy hair is currently on-trend, so don't be afraid to give it a try! If you want any more help to achieve the look yourself, your stylist at My Hair Guru will be happy to advise!
Braids
Braids and plaits are a huge hair trend right now – they're no longer just seen in primary school! Braids can look fantastic, whether they're messy or tidy, trendy or traditional! The easiest braided looks to create are Dutch or French braids, but if you want to choose a really stand out style, try a fishtail braid or an angelic halo braid! Braids will give texture and interest to almost any look, but it can be difficult to achieve the look you're after by yourself. Pop into My Hair Guru and our talented team will be happy to turn you into a braided beauty!
Rainbow Colours for Hair
If you want a total style transformation and simple braids or curls won't cut it , why not consider a brand new hair colour? Banish boring- locks and choose a new hue for a new you! Here at our Paisley hair salon, our talented team of colour technicians can create every hair colour in the rainbow! Book in for a free hair colour consultation and we canl assess your hair type and condition, talk you through the colouring process and help you choose a colour that would be perfect for you. Find out more about our hair colour services in Paisley here.
It's important to remember that permanent hair colour can be very high-maintenance, so if your student budget won't allow for you to keep your colour looking vivid and fabulous, temporary shades might be the way to go – ask our colour technicians for advice.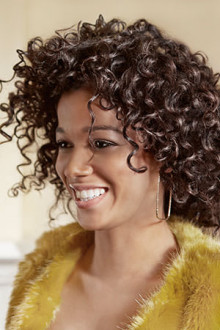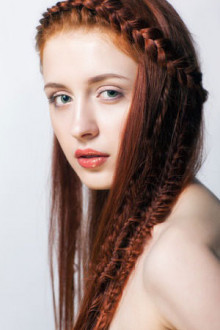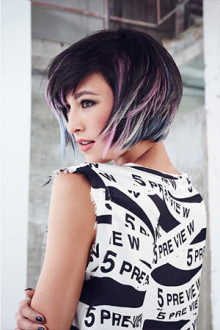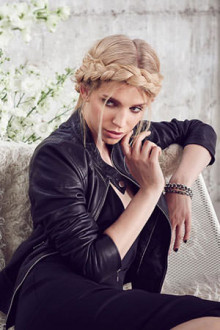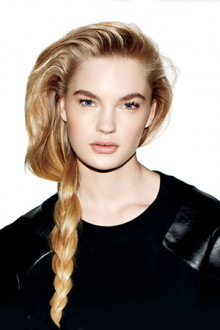 Book Your Student Hair Style at My Hair Guru Hairdressers in Paisley
Our suggestions in this article are for the girls, but we offer a great hairdressing service for guys too. For inspiration, click here to find out about men's hair trends at My Hair Guru.
Freshen up your look for the autumn term. Book your appointment at My Hair Guru now by calling us on 0141 589 3803 or you can book easily using our online booking system.
Remember to bring your Student Card to qualify for your Student Discount.